Transdermal CBD patches are one of the best ways to benefit from consistent CBD doses for extended periods of time. Although they are slow to take effect, once they do, the benefits will be sustained for hours.
While CBD oil works quickly, the results are short-lived, and for people with consistent pain, it can be difficult to sustain the right dose for optimized relief.
CBD patches last varying amounts of time depending on which product you choose. Most are designed to last for around 24 hours, but some products last 8 hours, and others 3 days!
CBD is a well-established pain and inflammation treatment, and with a patch, you can benefit from a consistent and precise dose.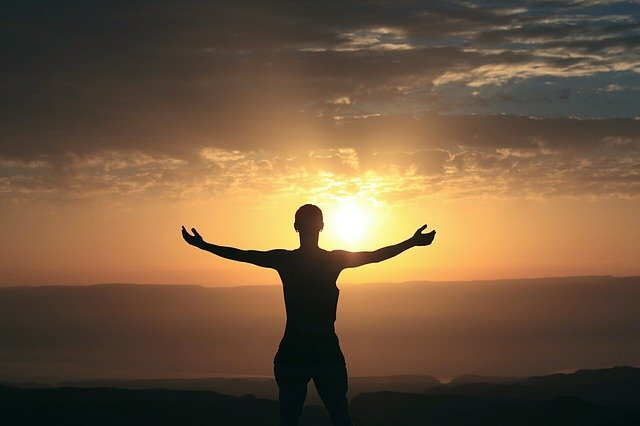 What Are CBD Patches?
CBD transdermal patches are patches that deliver cannabidiol (CBD) through the skin. They release CBD into the bloodstream slowly so that users can benefit from a steady dose.
Some people prefer topical CBD products as it takes away the need to inhale or ingest CBD. Patches last longer and are more precise than other topical CBD products such as creams or lotions.
CBD patches are placed on the skin and left in place for a number of hours, usually around 8-24 hours, but some are designed to last up to three days. Most products are shower-proof, and they should always be gentle on the skin.
In order to be legally sold in the UK, all CBD products must contain under 0.2% THC. THC is the psychoactive compound in cannabis, and at this small dose, you should not feel any kind of high.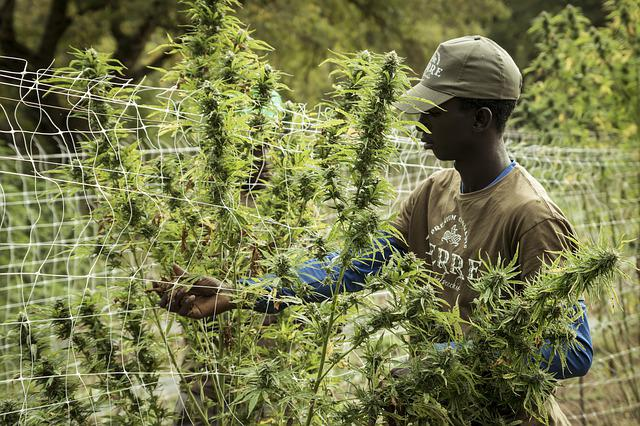 How Do CBD Patches Work?
CBD patches contain CBD and sometimes additional synergetic ingredients. They are applied directly to the skin and deliver CBD straight into the bloodstream.
CBD patches provide a consistent dose over a prolonged period of time, which is great for managing pain. This is in contrast to CBD oils or creams, which need to be applied repeatedly to experience continued benefits.
While the patch is on your skin, it will be delivering CBD into the bloodstream steadily. However, transdermal delivery is relatively slow, and not all CBD molecules will pass through the skin. This is why patches will usually contain a permeation enhancer to increase the permeability of the skin and optimize the amount of CBD that gets through.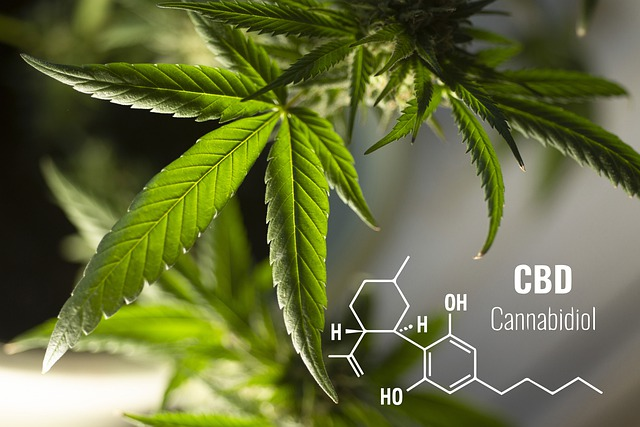 The Bioavailability of CBD Patches
When CBD is applied to the skin, CBD is delivered quickly to where the patch was placed, where it will make its way into the bloodstream.
Conversely, when CBD is taken orally, through a capsule or gummy, it must first pass through the digestive system. This breaks down a lot of the CBD molecules, and absorption is low (around 13%-19%). (1)
According to a 2018 study, a transdermal patch will allow CBD to bypass the digestive system and increases bioavailability. (2)
How Quickly Will You Feel The Effects?
The CBD will start entering your bloodstream within the first hour of applying the patch. How long it will take you to feel the effects will depend on many things. If you are using it for pain relief, you may notice a reduction in pain within the first hour, especially if your body is lacking cannabinoids.
What Factors Effect How I Feel The Effects of CBD Patches?
Unlike prescription painkillers, CBD patches are gentle. They work with your body's natural endocannabinoid system, which is a network of receptors found throughout your body, to encourage homeostasis or balance. The effectiveness of CBD can, therefore, also be affected by other lifestyle factors, such as whether you are taking any prescription medications.
Other lifestyle factors are also important. Poor nutrition or a lifestyle which is lacking exercise cannot be overcome by any substance. However, CBD is a great way to encourage healthy choices. Once you feel better, it is easier to live the life you want to live and the better your lifestyle, the more you will benefit from CBD.
Positive Feedback Loop
This is known as a positive feedback loop. Once you start feeling better, it will be easier to make good choices, which will make you feel even better. Some people find that the relief that they experience from CBD has many knock-on effects throughout their life.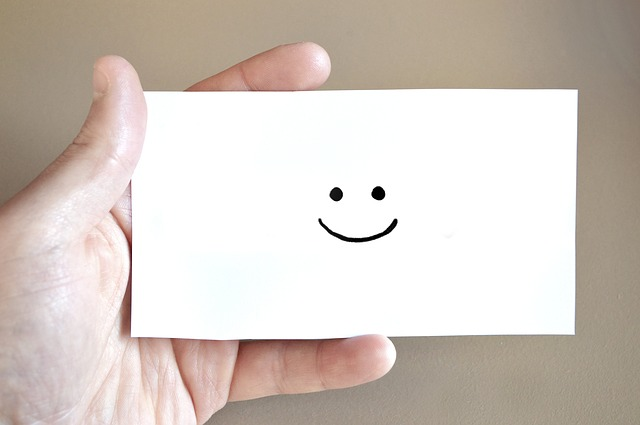 How Long Will A CBD Patch Last?
While the effects of CBD patches are not instant like vaping can be, they last a long time. They provide a controlled release of CBD that works throughout the day to achieve a constant and reliable flow of CBD.
It is always important to check the label on the product you intend to use and follow the instructions. Some will last for just 8 hours, while others may last up to three days.
Dosage of CBD Patches
How much CBD you should be taking each day depends on things such as your tolerance, level of pain, and your biology.
If you're new to CBD, then look for a low-dose patch such as 15 – 20 mg and see how your body responds before building up from there. On the other hand, if you are accustomed to CBD, then you should be able to tolerate a higher-dose patch, such as 50 mg.
Safety and Side Effects
CBD products are generally very safe and have few side effects associated with them. If you take too much, you may notice a slight headache and should lower your dose. However, as patches are slow-release, you are unlikely to experience this.
Other mild side effects include tiredness or diarrhea, but again this is probably a sign that you have taken too much.
Another possible issue of patches is skin irritation, usually because of the adhesive. As long as you are buying a high-quality product, this shouldn't be a problem, but some people are particularly sensitive. If this happens, then you should try other forms of CBD, such as CBD oils.
Benefits of transdermal CBD patches
When compared to other methods of consuming CBD, patches offer various benefits.
High Bioavailability
CBD patches deliver CBD efficiently and effectively. It allows the CBD to enter the bloodstream while bypassing the digestive tract, which otherwise destroys some of the beneficial molecules.
Long-Lasting
CBD patches last a long time, often around 24 hours. They deliver a consistent dose so that you can experience relief from symptoms throughout the day and night.
Discreet
Unlike vaping for using CBD oil, CBD patches are very discreet. Simply apply it in the morning or before bed, and leave it on until it is time to remove it. There is no need to carry anything with you or top up your dosage.
Precise dosing
Unlike CBD oils, capsules, or tinctures, you don't need to work out the right dose, and you don't need to be worried about taking too much or not enough. The dose is pre-measured and will release over time. Simply apply the patch, and forget about it.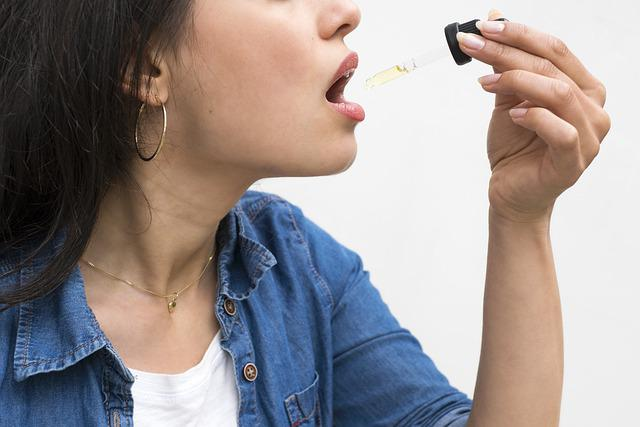 CBD Patches For Pain Relief
Most people use CBD patches for pain relief. Although the research on CBD is lacking, there are numerous studies showing that CBD does have pain-relieving and anti-inflammatory properties. (3)
A patch is a great delivery method of CBD for pain relief, because it is gentle and long lasting. The transdermal CBD patch works to provide relief throughout the body, as well as in targeted areas of pain.
Some common conditions that people use CBD patches for include:
Menstrual cramps
Chronic pain
Arthritis
Fibromyalgia
Sports injuries, like knee or back pain
Migraines and headaches
Sciatica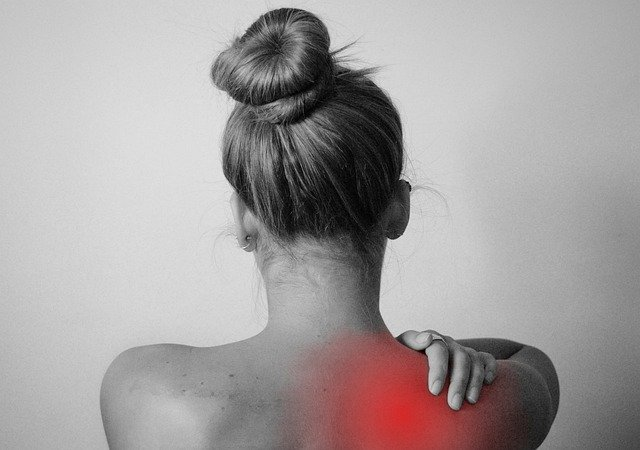 Beyond Pain Relief
Although transdermal CBD patches are often used for pain relief, they may also have mental health benefits for some people. CBD has gained a lot of interest as a way to reduce anxiety, balance hormones, and stabilize mood.
They may also help with PMS symptoms, insomnia, sexual desire and performance, and nausea. However, everyone reacts differently, and if you notice a worsening of your symptoms, then you should stop using CBD.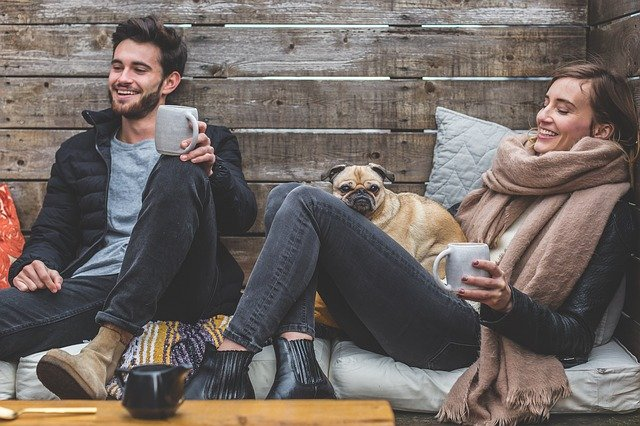 Types of CBD Patches
There are currently two types of CBD patches available: reservoir and matrix.
Reservoir Patches
In a reservoir patch, the CBD is contained in a reservoir that holds the CBD in a solution which is then released through a rate-controlling membrane between the reservoir, the adhesive layer, and your skin.
Reservoir patches have been used for nearly 40 years and provide very controlled and consistent delivery rates.
Matrix Patches
In matrix patches, the CBD is infused into the patches themselves, often within the adhesive. When the adhesive touches your skin it starts to absorb over time. This dosing method is less precise but still very effective.
Where To Find The Best CBD Patches
CBD Planet is the best place to find cannabidiol patches in the UK. We take great care to select products from various manufacturers based on their quality and effectiveness.
If You Are New To CBD
If you have never used CBD before, then a good starting point is Huna Labs 10mg CBD Derma Patches. They have a fairly low dose of 10 mg, which is a great way to test your tolerance to CBD. They are designed to last 12 hours, so you can see how you feel throughout the day.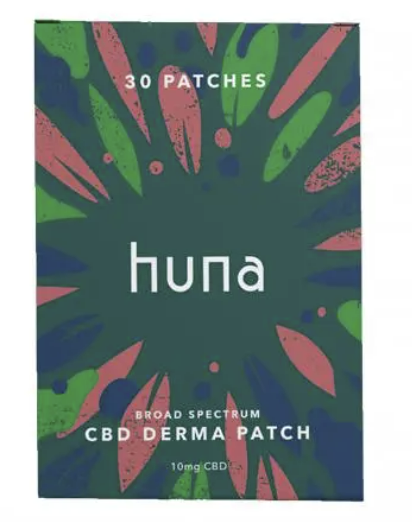 If You Have Used CBD Before
If you have used CBD or cannabis before and are confident that you can tolerate it, then you may need a CBD patch that is a bit stronger.
Our top recommendation is Canabidol 500mg CBD Dermal CBD Patches, each patch contains 50 mg and they are designed to wear for 24 hours. As well as CBD, each patch contains cannabis terpene aromas from essential oils to promote relaxation and wellbeing.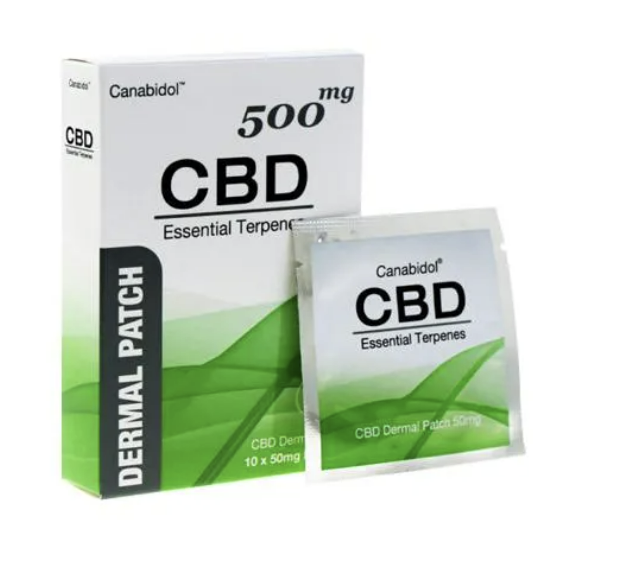 References